Small and compact with your retail shop in mind!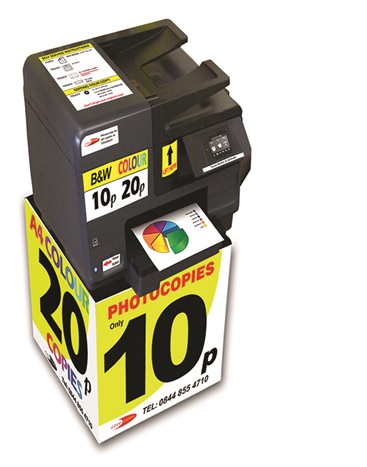 Contactless printing
Direct from Mobiles, Tablets and Laptops
Wireless connection built in
No Internet connection needed
Only 45cm x 45cm floor space
Spin-off sales
Increased footfall through your store
Included at NO extra cost . . . 
All supplies including paper, ink and service
All POS signage for inside and outside the store
Installation and Training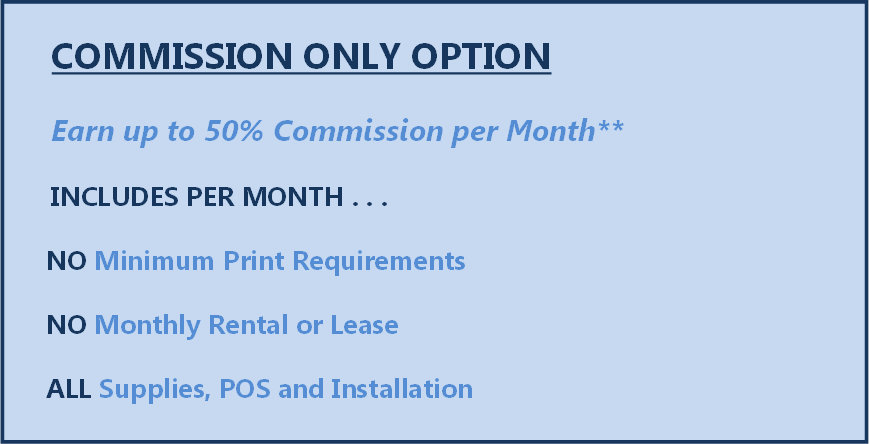 **Subject to terms and conditions. Subject to status.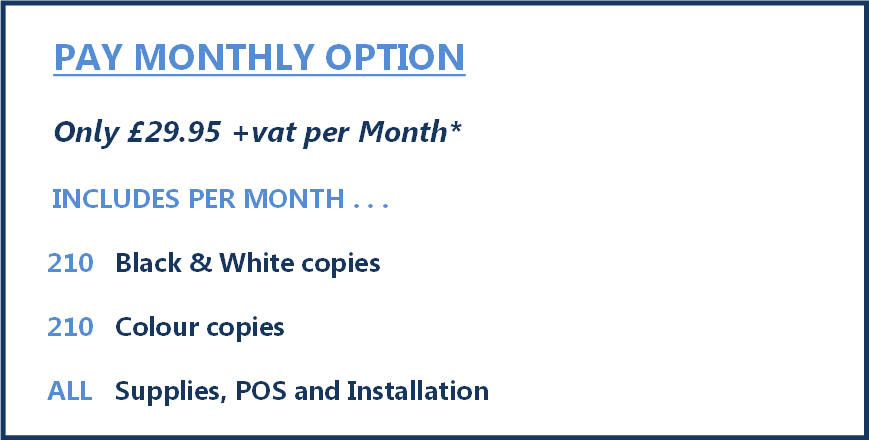 *RRP decided by the retailer. We cannot guarantee customer turnover, margins or profit.   
Multi-Site Enquiries
We are proud suppliers to many well known and reputable corporate chain retailers.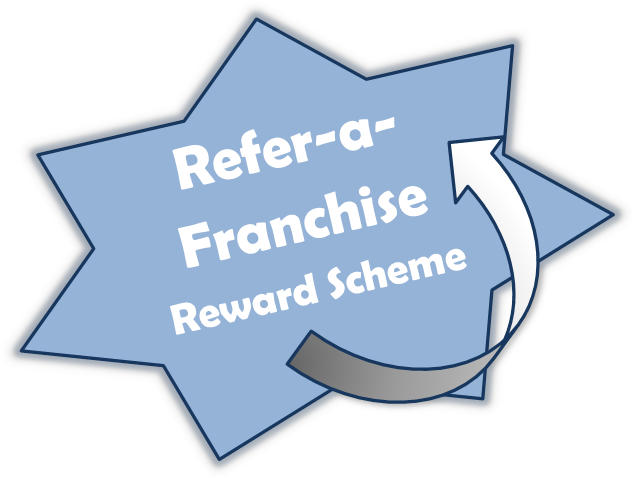 Refer-a-Franchise is a very popular reward scheme available for Symbol Groups who offer a fascia franchise to convenience stores. 
Each store installed with our equipment will earn the Symbol Group a financial reward.
For the Franchisee it's a win because their offer is purely a commission based photocopier, with no cost outlay and no minimum print volumes or monthly rental, and for the Symbol Group it is a win because they earn a referral fee per install.
For enquiries with multi-site stores and for Symbol Groups please call our dedicated Corporate Accounts team on:
0844 855 4710